the real impossibility of resurrection in the mind of someone living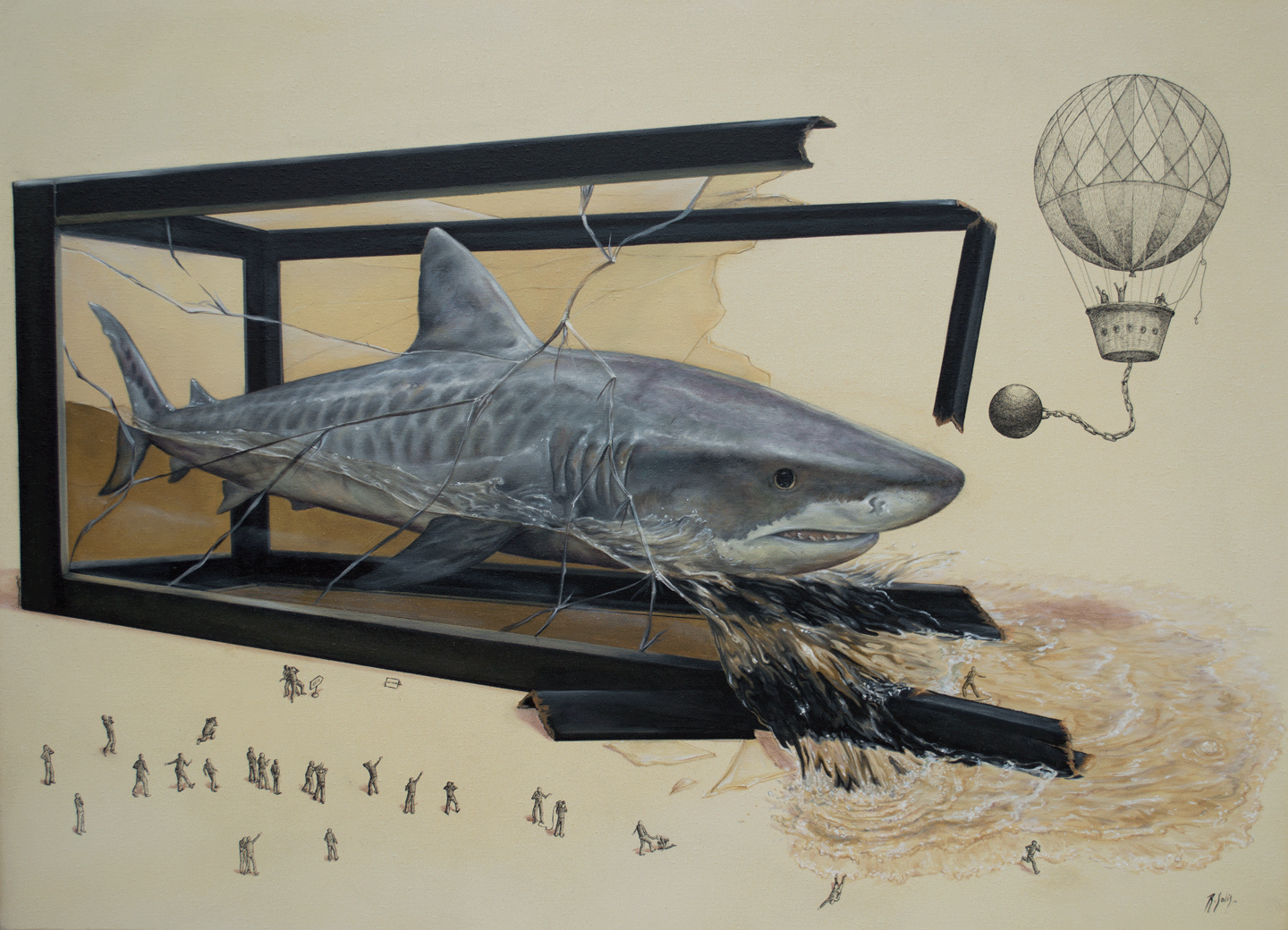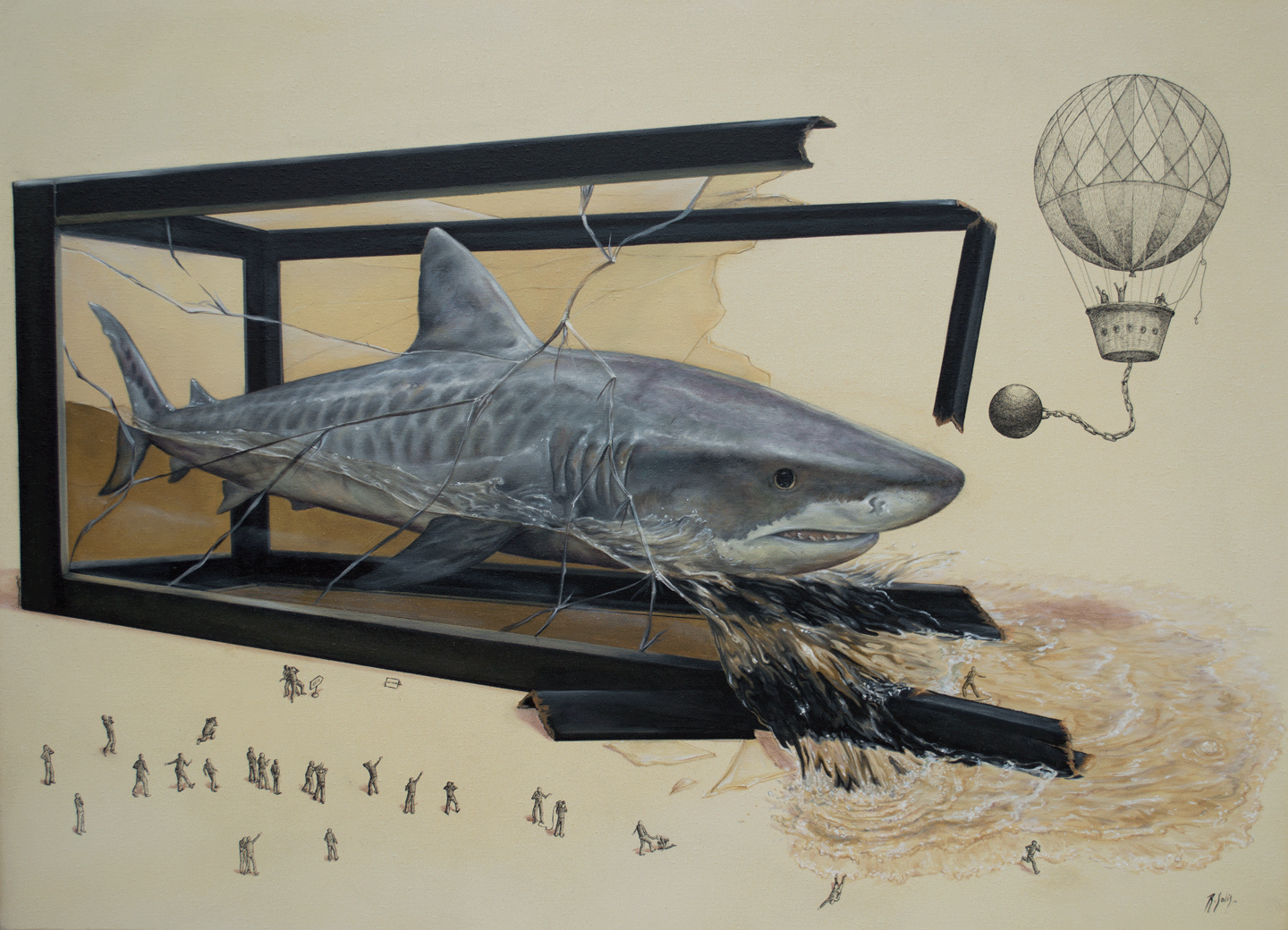 the real impossibility of resurrection in the mind of someone living
An un-tribute to Damien Hirst's shark, because a living shark is better than a dead one. My mini-me's are making sure he lives again.
giclee on fine art paper (Epson Somerset Velvet)
Other materials and sizes are available. Please contact us for more options!
SIZING: the size you choose is the size of the paper. Depending on the dimensions of the artwork, there may be white space on some or all sides. If you need more information, please contact us.
Colors of final product may vary slightly from your display view due to a range of differences in display types.
SHIPPING: Domestic and International shipping available. Customers are responsible for all customs/duties fees on international orders.
Free shipping on all orders over $50 with coupon code freeship50!